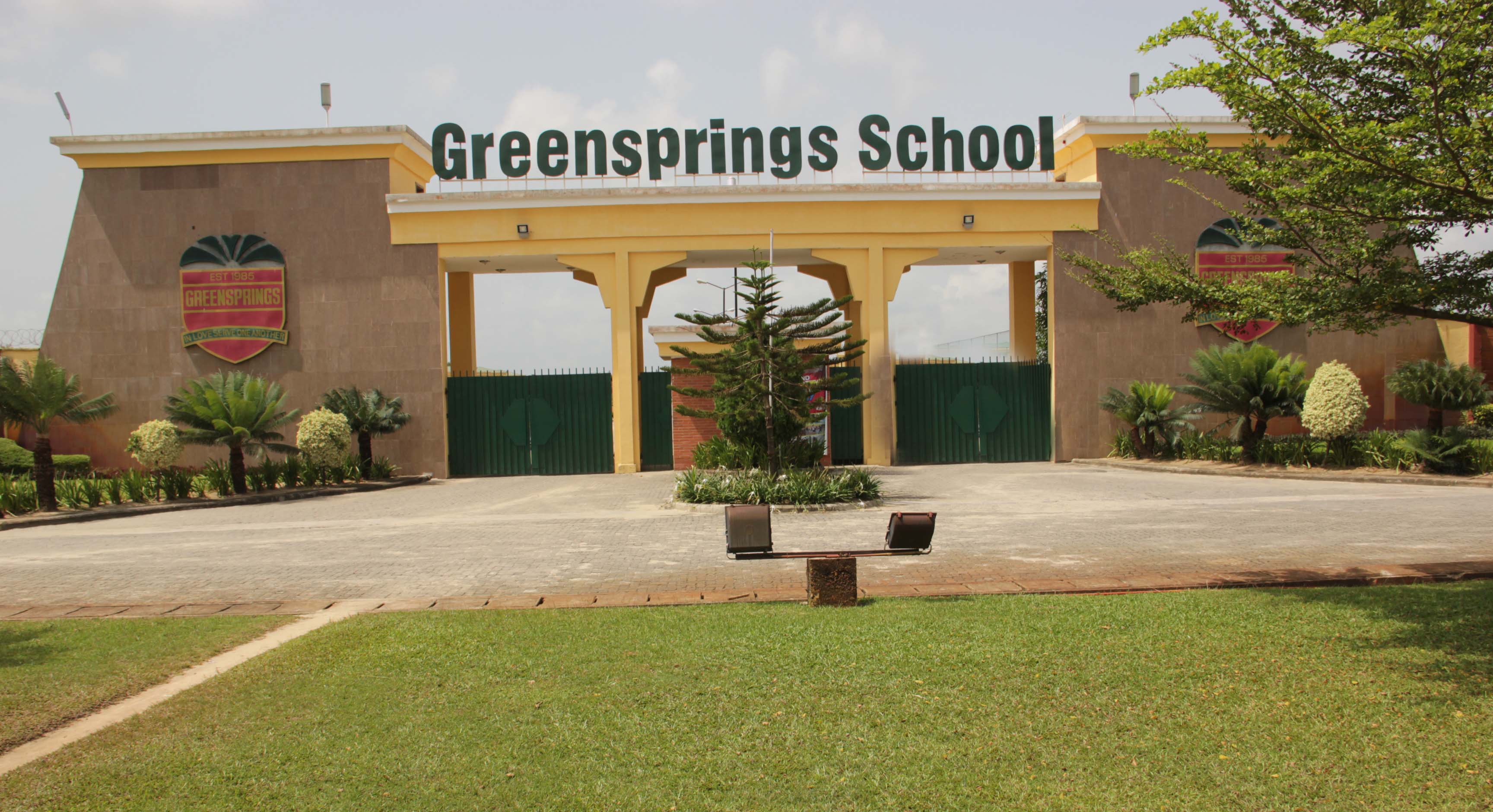 The Greensprings School's Recipe for Success
Greensprings School started with just 3 students in 1985 at Anthony Village in Lagos, but today, it is one of the most sought-after schools in Nigeria, with over 2000 students across its three campuses. The school's alumni network is made up of successful entrepreneurs and captains of industries, who are now enrolling their children in the school so that their children can also enjoy the kind of quality education they enjoyed.
This course aims to show you the secret recipe that made Greensprings grow exponentially and keep pulling a high number of new enrollments per session. You will learn the essential things you need to know before starting a school, as well as the process of a school's operation. The course covers everything you need to know about running a profitable school in Nigeria.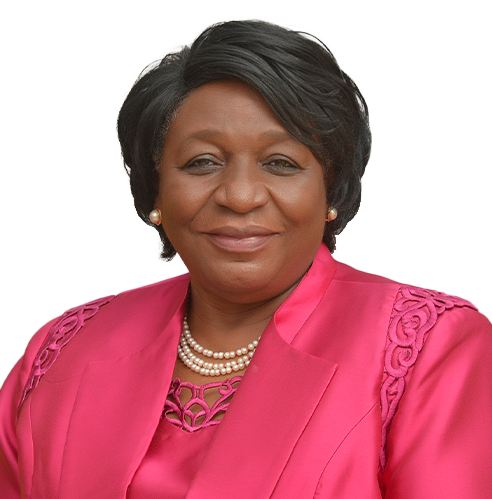 Mrs Lai Koiki
Founder, Greensprings Educational Services Limited

Lai Koiki is the brain behind Greensprings School. As an innovative educational leader, her strategic approach to management has led to the sustainable growth of the school for about four decades. Mrs Koiki has a Montessori Diploma from St. Nicholas Montessori Training Centre in the United Kingdom, and due to her wealth of experience, she consults for and provides capacity building training for educationists in public and private schools.
Aside from being the Chief Executive Officer of Greensprings School, Mrs Koiki is a board member of Accreditation International and the current President of the Association of Private Educators in Nigeria (APEN).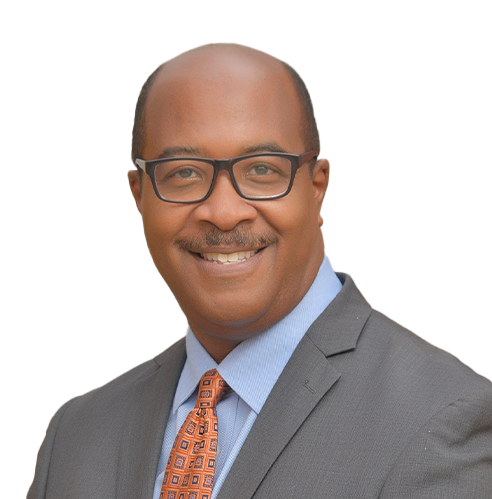 Dr Barney Wilson
Deputy Director of Education, Greensprings Educational Services Limited

Barney Wilson is a diversity and inclusion expert. His professional experiences are in engineering, telecommunication, business consulting, and education. For many years, he served as an instructor and principal in schools in the United States of America, including serving as an Adjunct Professor at Johns Hopkins University.
Dr Wilson has a Doctor of Education (Ed.D.) in Urban Educational Leadership and Community College Leadership from Morgan State University, and he is currently the Deputy Director of Education at Greensprings School.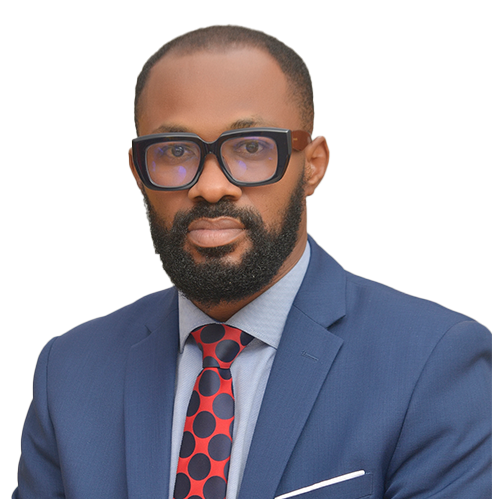 Mr Uche Ogbu
Chief Strategy Officer, Greensprings Educational Services Limited

Uche Ogbu is a project management and marketing guru, with experience spanning about two decades. He has an MBA from Business School Netherland, and his professional career cuts across FMCG, banking, hospitality, and education.
Aside from being the Chief Strategy Officer of Greensprings Education Services Limited, he is an independent consultant and provides marketing and corporate strategy services to businesses across all sectors of the economy – including FinTech.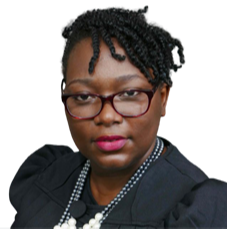 Mrs Funke Laditi
Chief Finance Officer, Greensprings Educational Services Limited

Funke Laditi is a consultant and a Chartered Accountant, who has worked as a manager in KPMG, one of the Big Four accounting organizations. She studied Accounting at Babcock University, and her professional experiences are in banking, consulting, NGO, and education.
Mrs Laditi is the Chief Finance Officer of Greensprings School.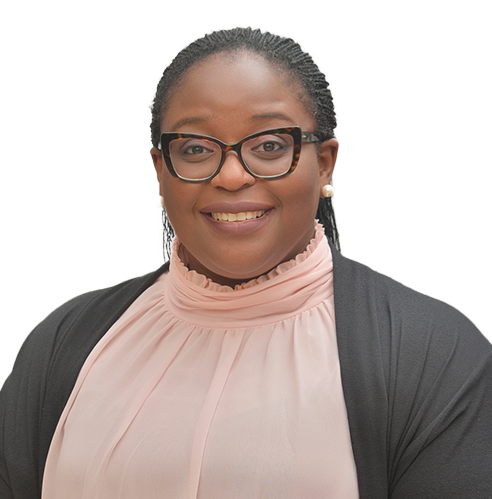 Mrs Oluranti Bankole
Head of Admission, Greensprings Educational Services Limited

Oluranti Bankole is an educator, a human resources management expert, and a customer relationship management (CRM) specialist. She has a Master's degree in Educational Technology and a Post Graduate Certificate in Education.
Serving as a member of Greensprings School's senior leadership team, she masterminds a seamless admission procedure and ensures the school maintains a healthy relationship with parents. Mrs Bankole is Greensprings School's Head of Admission and doubles as the Head of School at Greensprings Ikoyi campus.

Check your inbox to confirm your subscription